Goods Carriage
Freight runs as desired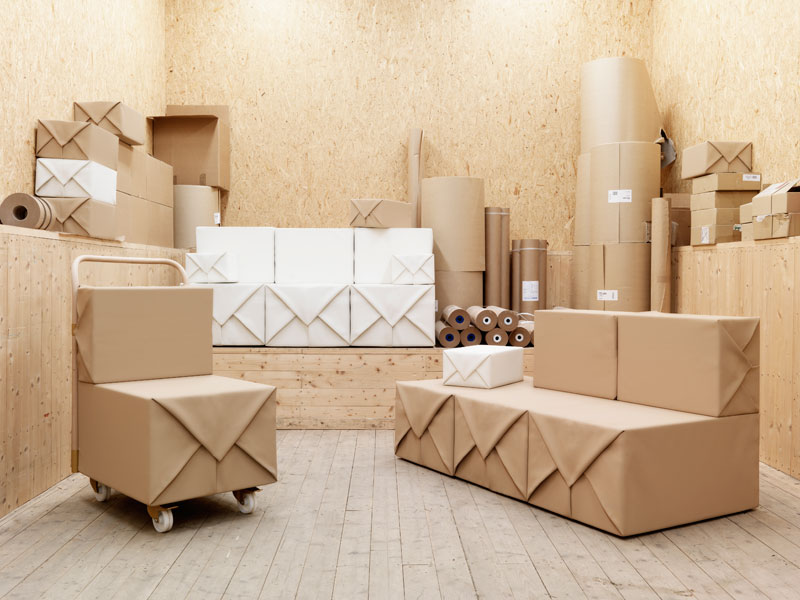 In addition to air and train transfer Trollhättan Hyrverk also perform freight runs for both businesses and individuals. We can deliver anything from a small envelope to more bulky goods, provided it fits in one of our cars.
We ship goods across western Sweden, sometimes even to Stockholm and cities on the way there. You can also contact Trollhättan Hyrverk when you need to send goods to Norway.
We offer especially good rates to and from the Gothenburg area because we run the route several times a day. Please contact us for more details / prices on  +46 520 47 99 60 or e-mail your request to info@trollhattanshyrverk.se.